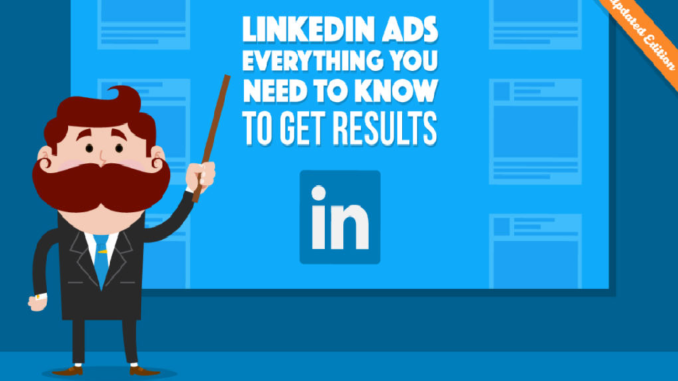 Traditional sales channel like calls and emails became less effective with the emergence of social platforms. Social platforms like LinkedIn became more relevant channels especially for young professionals when it comes to networking and connecting.
If you are a LinkedIn member, you will come across LinkedIn automation tools. If utilised right, automation tools will grow your business in terms of lead generation, recruitment, sales, and other purposes. If you are new to this, here are the things to remember:
It can create CGG (Compound Connection Growth)
If you do not have a sizeable amount of connections, there is a technique you must know about – CGG. Experts stand by this simple yet effective technique. You need to start by picking a figure to work with then set your LinkedIn automation tool with the requests every day.
Aside from this, you can also set the tool to visit a number of profiles every day without sending any connection requests. Some of the contacts you visited will naturally view your profile in return. If your profile is optimised, this action will generate inbound connection requests.
The permanent restrictions are unlikely but automation is at risk
You must be aware of the threat of permanent account restriction or ban, which is caused by automation tools. This scared many users that is why they try to scale back on what they are doing.
Since LinkedIn is continually evolving by updating algorithms to make improvements, automation companies always find a workaround, especially during a LinkedIn update. With this, you reduce the risk of permanent restrictions.
There is a way to stay under the radar
As mentioned, automation tools are at risk of permanent restrictions or bans. With this, you have to find a way to stay low or under the radar. The best thing that you can do is to delete outstanding sent connection requests.
If you have too much of these, it will give LinkedIn the impression that you are attempting to contact people that you do not know. This can be a red flag. To avoid this, you need to periodically delete old connection requests – especially those that have not been accepted.
LinkedIn usage limits workaround
LinkedIn has connection limits – unless you invest in Premium subscription. However, there are some tools that have workarounds that allow you to continue using without worrying about the connection restrictions. One way is to tap into search results from LinkedIn through Google. This is ideal as it does not count towards your monthly connection restrictions as set by LinkedIn.
Final words
While there are many benefits of automation, it is crucial that you know the circumstances that render the automation tools less effective. In the end, you have to remember that not all LinkedIn automation tools are created equal. It is imperative to look for a consistent tool through reviews.